Since we have a little time off before our next episode (the last episode before baby arrives!), I've been spending some time getting the nursery ready. It's funny- this pregnancy has flown by and up until now, I haven't even begun to prepare for it! Of course, we always try to redecorate rooms on the cheap and one of my favorite ways to do this is by using free printables. And I wouldn't be a good blog friend if I didn't share my absolute fav finds with you! So, here are 12 of the most adorable, trendy and fun printables I could find.
———————————————————————————————————————
Let's get this party started!
So, this first Noah's Ark print is so stinkin' cute! Ooh Moon is really cool because you can sign up for an alert when a new printable is available and you have 24 hours to print it out. The Love Shines Here print would fit equally as well in a kitchen or playroom as in a nursery!
Feed Your Soul is a free art program that has real artists contribute original prints that are downloadable and printable. There are tons of fun options, so make sure you browse around to find your favorite! This Blast Off print is simple and fun and perfect for a little boy's room.
Matt and Jacque from the DIY Village are gearing up for the arrival of their first child and created this simple printable that speaks volumes. I love that you can customize it by coloring it in to match your room decor!  Number 6 is another Feed Your Soul masterpiece (Pretty sure you'll see this one in a gallery wall in my baby's room!)
Ummm, I'm sorry, but isn't that fox the cutest little thing? I don't know if you remember, but I mentioned that I was really hoping to incorporate forest animals, namely sneaky little foxes, in our baby's nursery, so I was thrilled to find this printable! And you can't go wrong with this whale printable- it would look especially perfect in a nautical room of any kind.
Watercolor prints are in so in right now, and this World Smiled print incorporates that trend a bit. I absolutely love the sentiment, because doesn't every parent feel that way about their baby?! Leave it to Eighteen Twenty-Five to come up with a graphic printable in about a million pretty colors. They have tons of subway art printables too, so snoop around a bit when you hop over there.
I'm a big fan of any printable that you can customize and so this monogram print that comes in a bunch of colors is right up my alley. We're not revealing any baby names yet (not that we've settled on one or anything!), so you'll have to just wait until our nursery reveal to see what we chose. 🙂
———————————————————————————————————————
And for those of you who are willing to shell out a couple bucks, I found these too-sweet-to-pass-up printables on Etsy. While these aren't free, they're all less than $10 each, so you're still getting a pretty darn good bargain!
Again with the foxes! Love, love, love this set of 3.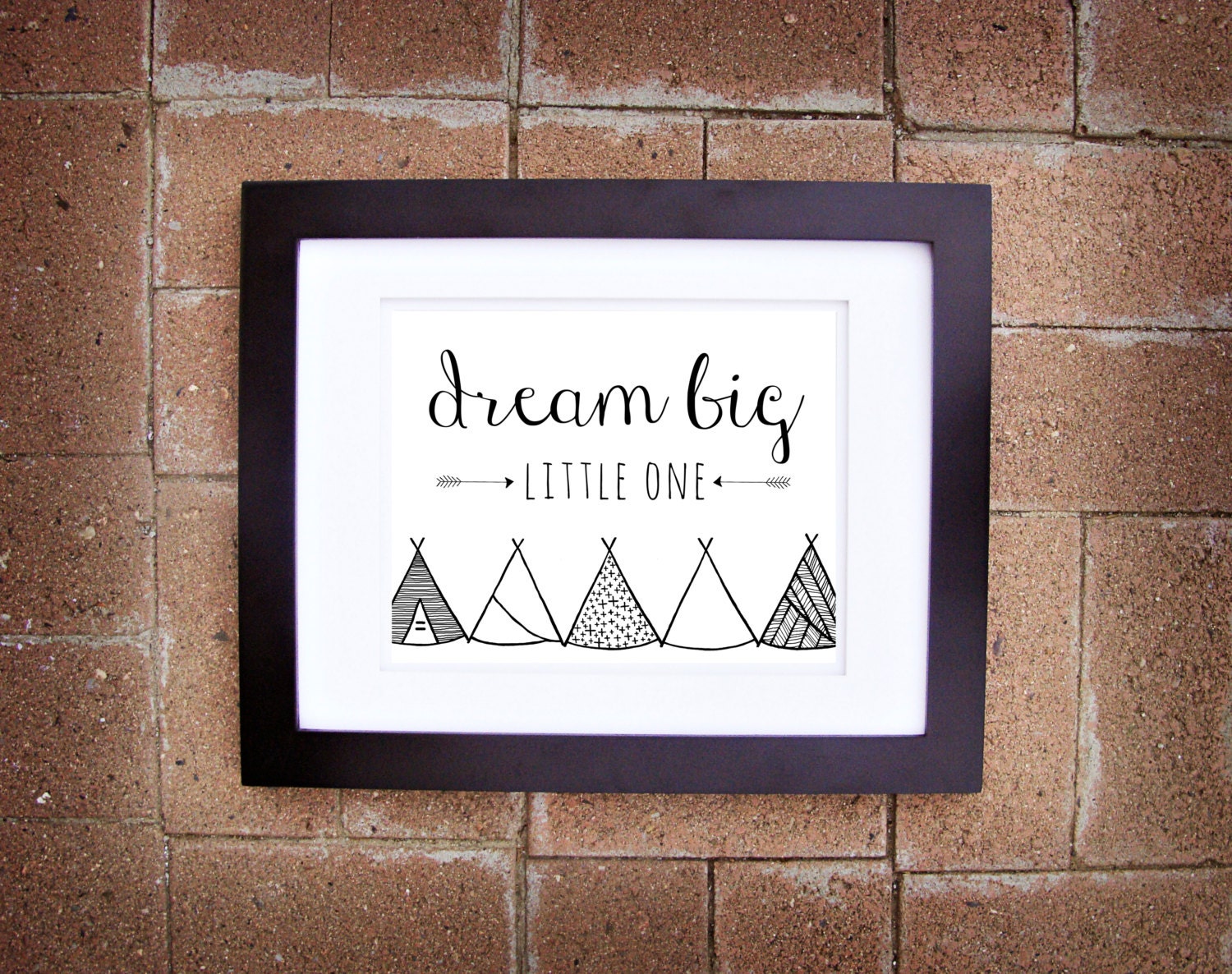 4. Plum Street Prints
Plum Street Prints had so many fabulous printables that I had trouble choosing just one to showcase! For some reason, I am really drawn to the simple designs these days.Well, that's about it. Now I just have the difficult job of choosing which ones to print and hang in the baby's room. Where are your go-to sources for free printables? Do share!!