We've been doing some rearranging in our home the last few weeks. Charlie's room is in the process of getting a
big boy room makeover
(pics of that coming soon!) and we decided to build a bedroom in the basement for our new little guy coming this Fall. I even put a sneak peek of the space all cleaned out up on Instagram (@jess_ec2blog) a few weeks ago.
Some people might think it strange that we're going to put the baby in the basement, but we thought it through and decided this was the best and easiest decision for us in the long run. We have a three bedroom, cape cod-style house, so our master bedroom is on the main floor and the kid's bedrooms are upstairs. Rather than move the kids out of their bedrooms and into one (which would have been fine, just tricky with naptimes), we decided that building a room in the basement made sense, since either way, we'd be a whole floor away from the baby anyway. The last time anything was done to this part of the basement was for our
first appearance
on The Nate Show, when Monica gave it a nautical makeover using stuff from Nate's Crate.
Then, two years and a whole lotta toys later, it looked like this:
Just keepin' it real, folks, :;)
Since the basement is already finished, all we need to do is construct a wall in the middle of the room and build a small closet. The other half of this side of the basement is pretty much staying as is, except that we're going to tear down the bar that is impossible to get behind and that takes up a lot of space (we'll get to that when we get to that, you know?)
My hubs and his dad got to work this past Saturday building the wall. I was filming all day, so I apologize for the pictures! And oh yeah, this is not a how-to-build-a-wall tutorial- there are tons of them online.  I just wanted to show you our progress!
We decided to use metal framing because we had read and heard that it might be easier to install into the concrete and to attach to the drop ceiling frame. Turns out it's a bit more expensive than using regular 2×4's., but did the job pretty well, as expected.
Woohoo- it's coming together! 
This is the view from the inside of the new room looking out towards the new wall. It's a pretty decent-sized space! Since this picture was taken, all of the drywall has been hung and is waiting to be spackled and sanded.
My favorite part of this space is the faux-built-in's. I can't wait to decorate these and make them useful for baby boy!
I'll keep you posted on the progress in this room as it happens. I'm hoping to have my hubs finish up the construction part and start painting in the next week or so. UPDATE: Several people have asked about the window situation down in the basement. Unfortunately, both tiny windows are on the other side of the wall. Our house was built before it was required to have an egress window in a finished basement,but we have plans to add an egress for safety reasons, anyway. We're just taking it one step at a time for now, especially since that's such a big project! Until then, anyone have any favorite places to buy cute, inexpensive baby bedding? I, of course, fell in love with
this bedding
on Etsy that is just more than I want to spend! Boooo.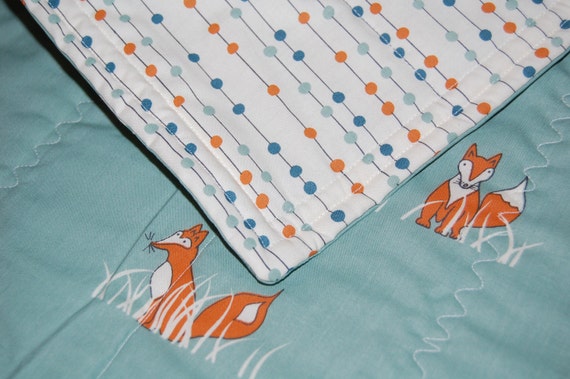 I'm so excited about this space! Have you ever made drastic changes to your house when expecting a baby? Am I the only one?
PS- Did you see the invite to our premiere party?  We want YOU to join us! Click here for all the info! 
PSS- Don't forget to enter to win $400 in Ryobi Tools, just in time for Father's Day! Click HERE to enter!