Tracie from Cleverly Inspired is a blog rockstar, in our opinion. Not only is her blog fabulous, she is effortlessly beautiful and stylish, which we got to see firsthand when we met her at Haven in June. She has been super supportive of us from the get-go, and offers such sweet encouragement to us. Plus, she has great taste!  Just check out the
office makeover
she did for her husband: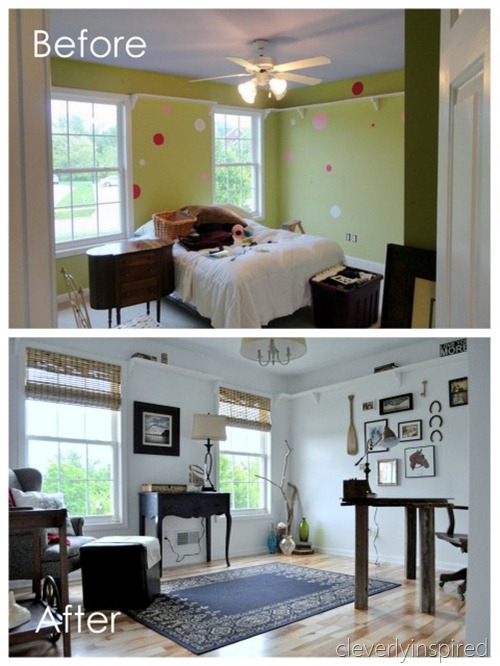 Please give her a big EC2 welcome and show her some love!
  Hello there East Coast Creative readers! I am thrilled to be here today!! I was so excited when Monica and Jess asked me to share a project with you. It was a joy to meet them at Haven this summer! They are creative clever girls! My name is Tracie and I am author of CleverlyInspired. I share all sorts of projects, crafts and recipes to help you be clever in your own home. I hope you can stop by and see me sometime!
Back when I was making over the
peanut's room
….I found this old art in our storage room. It was a piece that was rather outdated…but I had a feeling I could repurpose it somehow…just wasn't sure what it would become. The artwork and frame was one piece. The art was actually painted on a thin piece of wood or veneer….so it was nice and smooth. My wheels started turning….:)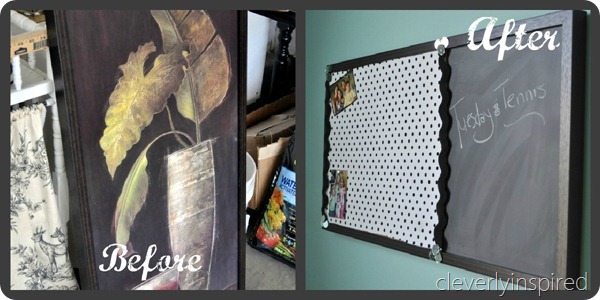 The first thing I did was tape off the edges and spray half of the artwork with chalkboard paint. I did 2 coats and let it dry according to the directions. When it has cured…you take the side of a piece of chalk and "season" the chalkboard. Erase…now it's ready to use!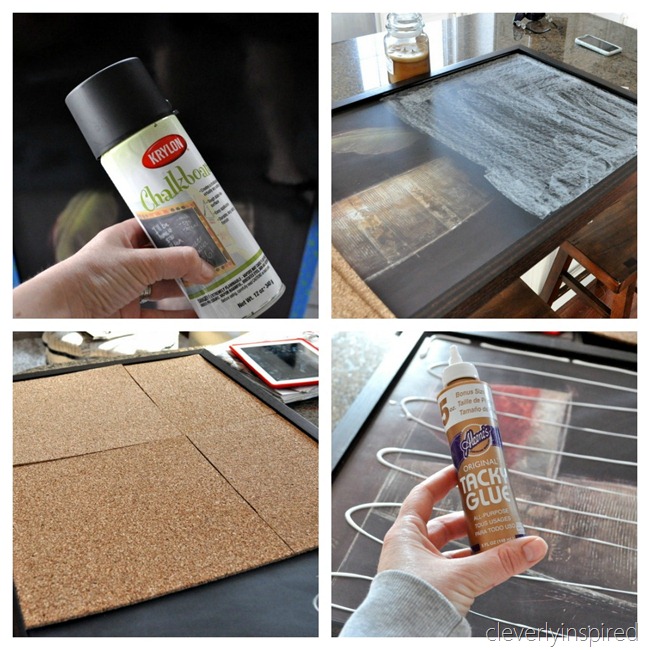 For the other side….I used some tacky glue and adhered some cork. I bought a 4 pack of cork at Wal-Mart. Get the pieces as close to each other as possible. Place some books on top and let it dry. Then…take some favorite fabric and use spray adhesive to adhere the fabric to the cork. I cut my fabric with pinking shears so that the edges were pretty 😉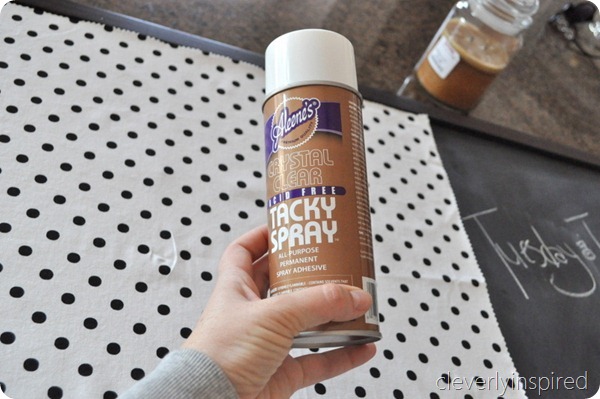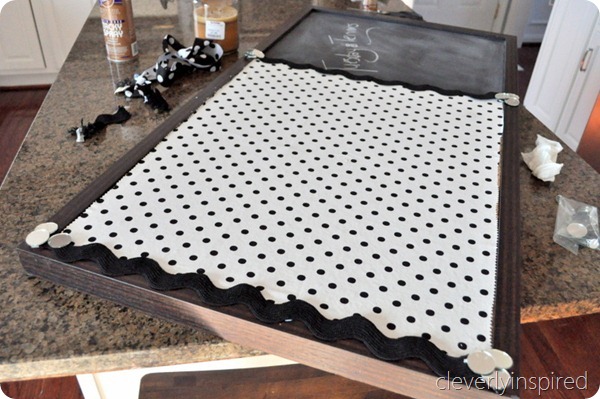 Finish off the edges with some trim…if you choose to.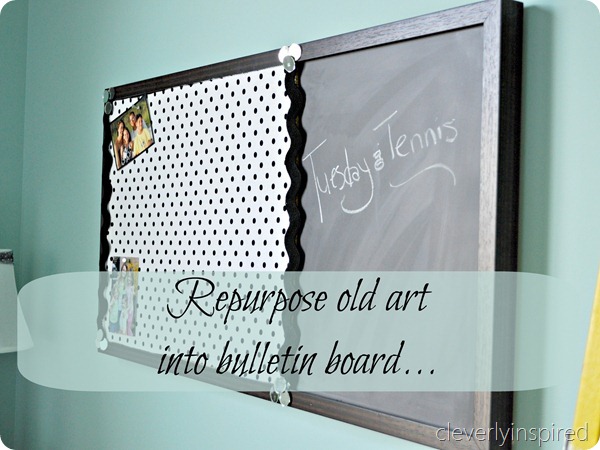 There you have it! Custom bulletin board/chalkboard…on the cheap! Now go look for some really outdated art and make it sing again ! Thanks again for having me visit!! I would love for you to come by
CleverlyInspired
to see me!! Here are a few past popular post (say that 10 times fast!)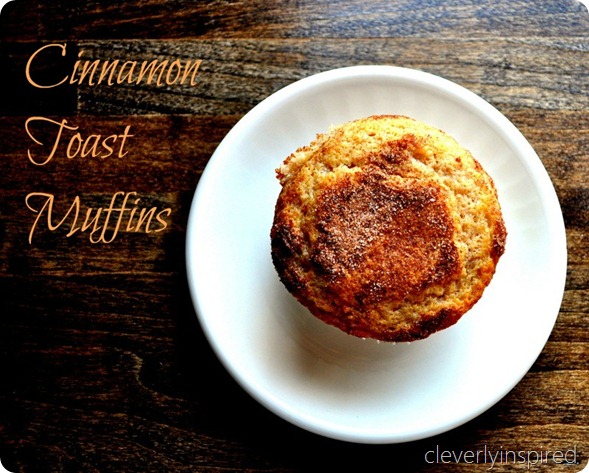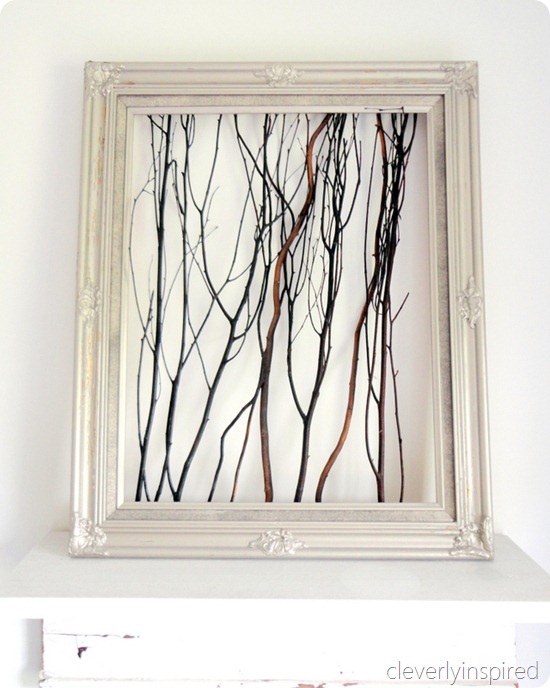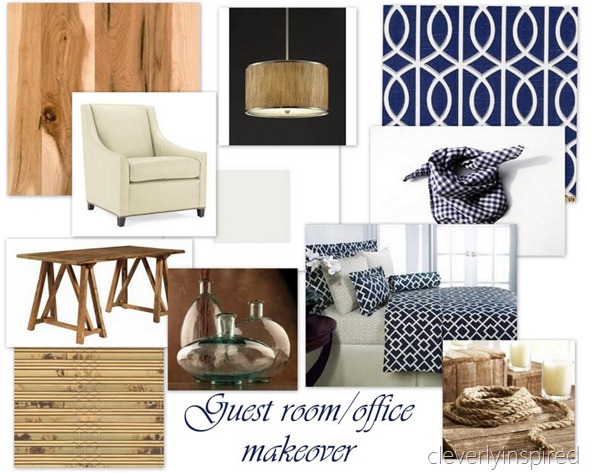 Ok, everyone, go ahead out to your local thrift store and pick up some framed artwork! You have a project to do! 🙂  Thanks so much, Tracie!