I know for many summer is well underway, but my kids just got out of school last week and I still have a week left.  So, I might be a little behind the eight ball on this, but we finally sat down this weekend and created our summer bucket list.  This year I wanted to do something fun and visible, so that it would be a daily reminder of all the fun things we have planned! 
I decided to put together a pennant banner that I could print out quickly and easily.  After designing the template, the whole thing took me about 10 minutes to put together! Score!
I used this template, which you can download for free HERE.  
Then, in Picasa I added the words using this font (which you can get HERE)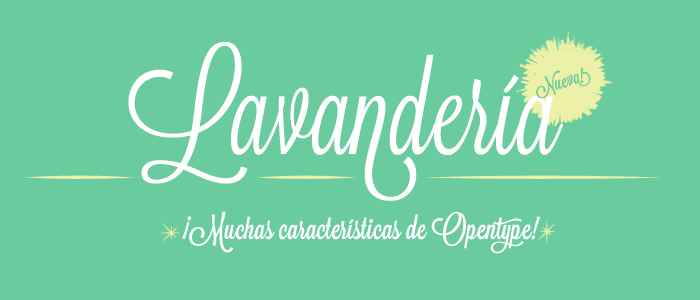 To put the banner together, I just hot glued the pennants onto grosgrain ribbon and then added some buttons at the ends for a little added detail.  
I just used regular computer paper, but I would recommend using a heavier card stock so that the light doesn't shine through.  These pictures were nearly impossible to take with all the back light.
 Here's what's on our Bucket List for Summer of 2012:
Family Bike Trip
Newport Beach with our Cousins
Phillies Game
Camping
Outdoor Movie Night
Sleepover with Friends
Tubing Down the Delaware
Dorney Park
See Fireworks
Bonfire
Family Bike Trip
I'm pretty happy with our cute summer bucket list and
 I'm super excited for all the fun things we have planned!
What's on your family's summer bucket list?