Welcome, U Create Readers! We're super glad you're here!
If you want to see some of our favorite DIY projects, click on the picture below to go to our our DIY page.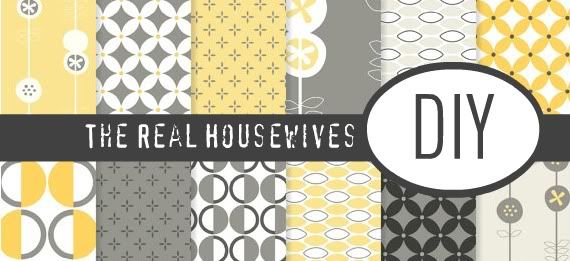 If you want to know more about us, click the picture below to know the inside scoop on what being a REAL Housewife is all about around here.
Well, look around, make yourself at home and come visit us again!
Thanks! 
***Oh and while you're here… We just found out that our Fabric Wallpaper project is in the Top 6 over at Not Just a Housewife.  If you think we're pretty okay, do you mind heading over and voting for us?  Thanks a million! 
Vote Here!