So let's just call a spade a spade… today's post is definitely less of a tutorial and more of a tool for inspiration. I can own the fact that this project was not hard at all. It's also not something a person would normally think of doing as a part of Christmas decor, and it turned out to be my favorite part (and Monicas!) of the entire room, so it's worth talking about, for sure. What the heck am I talking about?
Accent Tree Branch
I'm such a fan of bringing the outdoors in because it's beautiful, but also because it's FREE.  As soon as I heard that we were swapping houses and that I was decorating Monica's living room, I knew immediately that I wanted to incorporate a branch above the mantle, that would draw the eye upwards since they have high ceilings. I also knew that a branch would coordinate beautifully with their earthy, stone fireplace. I had seen branches used as decor in several magazines as well as a few ideas floating around in blogland. I'll be honest- this was my wildcard project. It had the potential to turn out awesome, but it also could make Nate Berkus laugh at me.
My original thought was to hang a branch from the ceiling (I knew that the few holes I put in the ceiling could easily be repaired when they decided to remove the branch) using fishing line and something like this: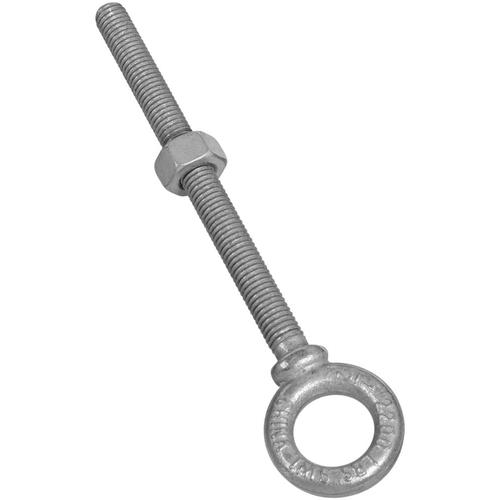 But then, my husband found the perfect branch ever in the yard and I realized that I might be able to avoid
making Monica's hubby Eric angry
putting loads of holes in the ceiling. Could it be that this branch was the right height with the right arch at the right angle to complete my mantle? Honestly this was too good to be true in a crazy fast, 48-hour challenge.
Yes, that is actually the way the room looked most of the time. Can you even believe I could get anything done with all that mess? I seriously spent about 3/4 of my time wandering around looking for scissors. And here, Monica, had laid out all of her supplies all pretty and organized…
To each, his own, I guess. 🙂 Wait, what was I talking about again? Oh yes, the branch. After much debate, (should we cut the branch and hang it from the ceiling? Should we lean the branch on the mantle? Should I throw the branch in the fire and burn it?), we decided on keeping the branch. From then on the branch was treated like gold. If anyone got near it, I gave them the stink eye and told them to stay away from it. My hubs accidentally stepped on it, and you should have heard the way I yelled his name. It had our camera crew rolling on the floor laughing. It's not every day that the perfect branch comes along to complete a Christmas mantle. C'mon, you know how it is.
In a 48-hour challenge, you have to think and act quickly. Being in someone else's house and trying to find supplies that will help with your project is tricky, so we had to be resourceful and creative. My hubs found two rake mount/wall holder/things in the garage and we figured out that the two arms could bend around the branch. The bottom of the branch is resting on one of the rake thingys, and the other one is hugging the branch tight to hold it in place. Lucky for me, one of the offshoots of the branch could rest right on the mantle holding a good bit of the weight.
Obviously, there are other ways of doing this, but we were in a hurry and were trying to make the least amount of repair work for them (aren't we sweet?).  However, this method is still holding! To finish it off, I hung three ornaments I made (more on those to come!) on the end of the branch for a touch of Christmas whimsy.
All in all, this was a cheap and easy project that makes such a huge impact. I am totally in love, and have been looking for a place to hang a branch in my home ever since.
Would you ever hang a tree in your living room
or am I the only crazy one?