One of my favorite bloggers, Emily at
Jones Design Company
, just tipped me off to the fantastic home decor at
Urban Outfitters
. I had no idea they sold furniture, wall decor and more! Not everything is my style, but here are a few of my top picks: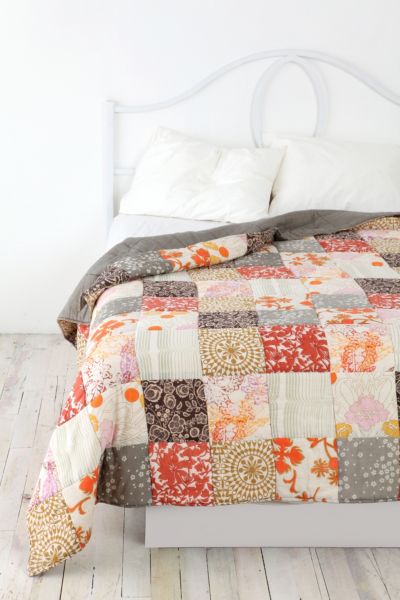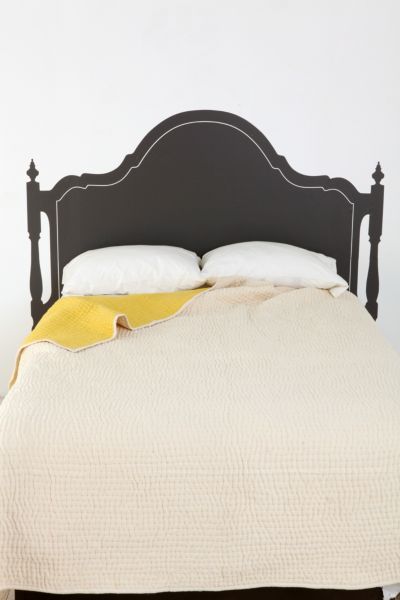 Olivia Headboard Wall Decal
This is such a cheap solution for a headboard- only $55! Perfect for a first apartment or college dorm, or even a teenager's bedroom! Oh, who am I kidding? I would LOVE to have one of these. 🙂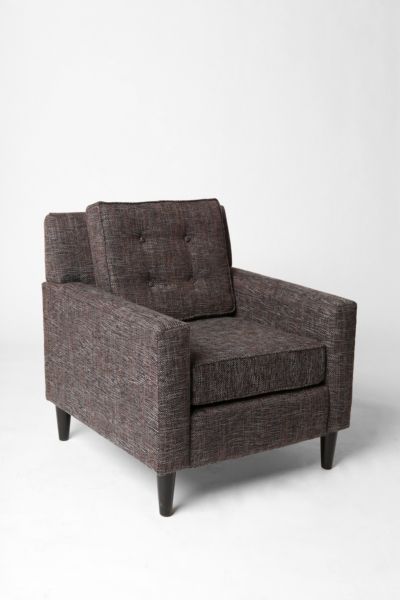 I adore tweed. Enough said.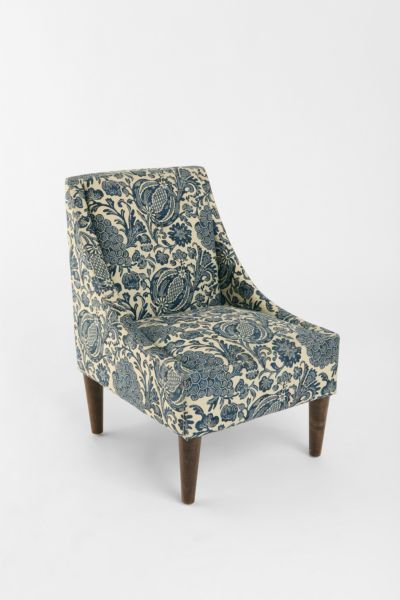 Tree Shower Curtain
Why not bring nature indoors? It'll be just like you're showering out in the wild. Wait, that doesn't sound so appealing to me. Forget I said that.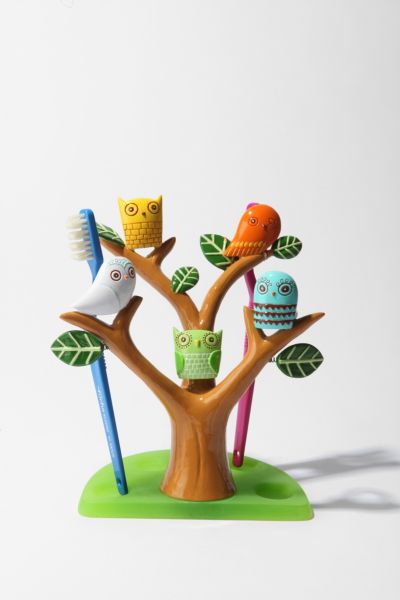 Owl Tree ToothBrush Holder
The perfect accompaniment to the tree shower curtain. My daughter would be thrilled to have this in her bathroom.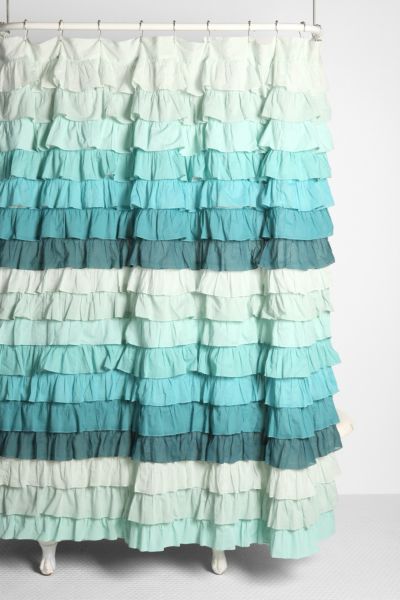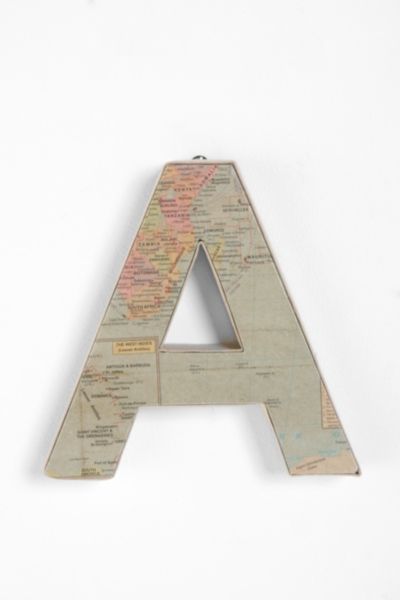 Around the World Letters
I saved my favorite for last. Travel and maps posted on architectural wall letters? Yes, please. I'll take all 26 letters of the alphabet.
Go browse and be inspired!